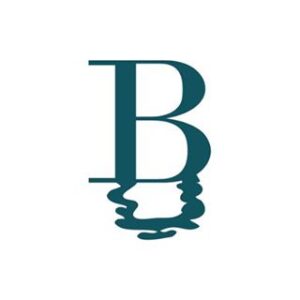 Birchland Cottages
19 Birchland Camp Rd. (Located west of Iron Bridge on Clear Lake.  Watch for the Sign! East of Intersection of Highway 17 and Beaton Rd., at Birchland Camp Rd., north side of the highway)
Iron Bridge, ON   P0R 1H0
Mailing Address: c/o Pine Ridge Automotive, 13775 Highway 17
Thessalon, ON   P0R 1L0
Telephone – 705-842-3356
E-mail: birchlandcottages@live.ca
Website: www.birchlandcottages.com
Facebook:  https://www.facebook.com/BirchlandCottages
Contact – Mark Graves
Nestled in a Beautiful and Peaceful Private Bay on Clear Lake. Newly Renovated Cottages available to rent. Call to book!  Open from mid-May to the end of October.