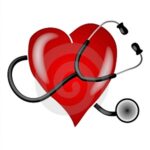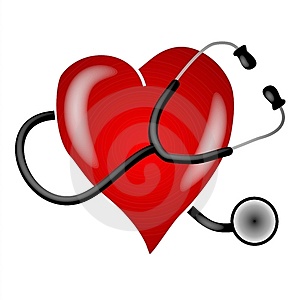 The North East Local Health Integration Network (LHIN) recommends that orphaned-patients looking for a primary care provider should contact Health Care Connect.
To register with the program, people can call 1-800-445-1822 (they'll need a pen and paper and their OHIP card) or register online at www.ontario.ca/healthcareconnect.
Once registered with Health Care Connect, Northerners then talk to a Care Connector, nurses employed by the North East Community Care Access Centre (NE CCAC), who work to refer them to a family health care provider as soon as one becomes available.
Patients are put into two main categories — the complex-vulnerable and regular. Complex-vulnerable patients include children, pregnant women and those with complex and/or chronic medical conditions. Although priority is given to those in the first category, Care Connectors work with physicians to ensure that they have a balanced practice. Those who have registered but whose medical condition has changed are urged to update their status with Health Care Connect, as it might mean a shorter wait time.
Primary care options in Northeastern Ontario include:
538 family physicians
27 Family Health Teams
6 Community Health Centres
6 Nurse Practitioner-Led Clinics
1 Group Health Centre
16 Nursing Stations
3 Aboriginal Health Access Centres
For information on where to find these health care providers, call 1-866-330-6206 or visit www.ontario.ca/healthcareoptions.
("Orphaned patients" is a term that refers to patients who have no primary care provider.)
Please click here to read the full news release from the North East LHIN.