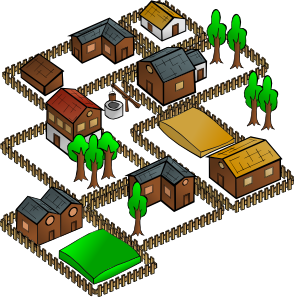 TAKE NOTICE that the Council of the Corporation of the Municipality of Huron Shores will hold a Public Meeting on Wednesday, December 19, 2012 at 7:00 p.m. at the Municipal Office to consider a proposed Zoning By-law Amendment under Section 34 of the Planning Act.
The proposed By-law would repeal By-law #05-58 and amends By-law #7-91, changing the zoning designation on Lots 1 through 13 Plan 1M-559 located in the surveyed Township of Lefroy, within the Municipality of Huron Shores, from Seasonal Residential to Rural Residential.  The remainder of lands in the subdivision are to remain as Open Space Zone and requires that no habitable buildings or structures be permitted on Lots 1 – 13 below the wave uprush elevation of 178.4 metres Canadian Geodetic Datum.
ANY PERSON may attend the Public Meeting and/or make written or verbal representation either in support of or in opposition to the proposed Zoning By-law Amendment.
Click here to view the original notice with the key map and additional information. (To Rotate the PDF document, right-click your mouse and select Rotate Clockwise, alternatively press:  Shift+Control+Plus.)