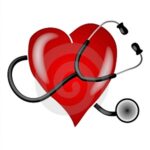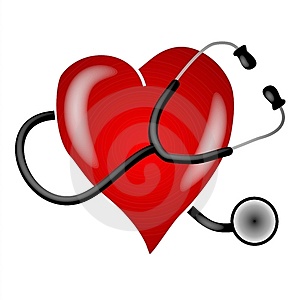 The following information was received from Dawn Morissette, Executive Director of the Huron Shores Family Health Team in Blind River:
"2013 will be a great year here at the Huron Shores Family Health Team (FHT) as we welcome Dr. Lenka Snajdrova to our group.  She is accepting new patients, and the way to get on the list is to call Health Care Connect at 1 800 445 1822 and register with the service.  Once you have registered then your name will be forwarded to the FHT and the registration process begins then.  Once you have been accepted by a Family Physician, you are contacted for an appointment where you meet with a nurse who will go through your family history.  As there are many patients who are looking for a Family Physician this process could take some time, however the FHT is looking forward to meeting new patients to the team and will work diligently towards welcoming them as soon as possible.  The advantage of working with the FHT is that there is a Social Worker and Pharmacist as well as Nursing staff that will work with you and your Family Physician for a more total approach to primary health care.
The FHT also has programs for better monitoring of patients with Chronic Diseases.  We have met with several of our patients that have heart issues and provided them with an opportunity to review their case with the Nurse and we have provided them with more information about their conditions.  We have also set up group training sessions with our local Dietician and have held clinics with a Respiratory Therapist for our patients with COPD and Asthma.  The Huron Shores Family Health Team is proud to be a partner in healthcare with our patients and we look forward to welcoming you soon."
The Huron Shores Family Health Team clinic building is located next to the Blind River District Health Centre at 525 Causley Street.