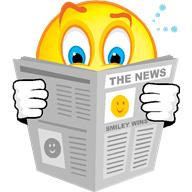 The 2013 Interim Tax Bills and the Spring Newsletters have been mailed out.  Installments are due the final business day of March, Thursday, the 28th, (the Municipal Office is closed on Friday, the 29th, in observance of Good Friday; the Office is also closed Monday, April 1st, Easter Monday) and the final business day of May, Friday, the 31st.  Payments may be remitted at the Municipal Office (Cash or Cheque, no Interac, Canadian Funds only) during regular office hours, Monday-Friday, 8:30 a.m.-4:30 p.m.  in person or via Canada Post.  Alternatively, payments may be remitted electronically via your Canadian financial institution, not through the municipal website.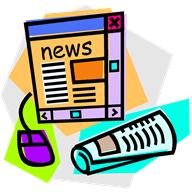 If you have not received your tax bill, contact the Municipal Office (705-843-2033), to confirm the mailing address on file is correct.  If your mailing address has changed please provide written notification to the Municipal Office immediately. Please click here to download a Change of Address Form.  It is the responsibility of the taxpayer to ensure that payments are made in a timely manner, regardless of receipt of the tax notice.
Please click here to view a list of some of the programs and services supported from your Municipal Tax Billing.