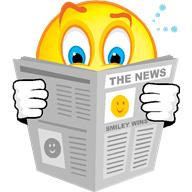 The 2014 Interim Tax Bills and the Spring Newsletters have been mailed out.  Installments are due the final business day of March, Monday, the 31st  and the final business day of May, Friday, the 30th.
Payment may be remitted as follows:
in person at the Municipal Office (cash or cheque only), Interac/Debit Card Service is not available;
via Canada Post (cheque, traveller's cheque,  money order, etc.);
electronically via your Canadian financial institution;
the secure E-Payments portal on the Municipal Website (please note that a service fee will be charged by the provider).  When paying please include your 19-digit roll number without any dashes (e.g. 5724000001135790000).  Pay each tax bill individually.  Allow two (2) business days to receive your account confirmation.

All payments MUST be in Canadian funds ($$).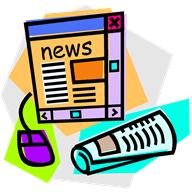 If you have not received your tax bill, contact the Municipal Office (705-843-2033), to confirm the mailing address on file is correct.  If your mailing address has changed please provide written notification to the Municipal Office immediately. Please click here to download a Change of Address Form.  It is the responsibility of the taxpayer to ensure that payments are made in a timely manner, regardless of receipt of the tax notice.
Please click here to view a list of some of the programs and services supported from your Municipal Tax Billing.