The following information is from the Ontario Ministry of Community Safety and Correctional Services  Fire Safety website: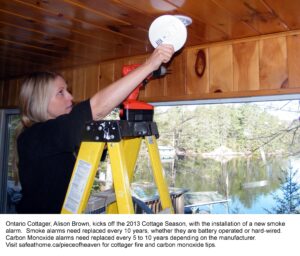 Cottage Fire Safety
With the Civic Holiday long weekend approaching and family and friends heading to their cottages for some rest and relaxation, the Ontario Fire Service reminds everyone to practice fire safety.  It's the law for all Ontario homes, cottages, cabins and seasonal homes to have working smoke alarms on every storey and outside all sleeping areas. To minimize the risk of fire and burn injury, the Ontario fire service recommends these cottage fire safety tips: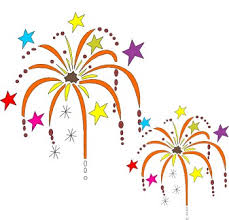 Fireworks Safety
In addition, the Ontario Fire Service recommends attending public fireworks displays hosted by your municipality or other responsible organization. If you still choose to have a family fireworks or an informal neighbourhood display, check with your local fire department about regulations regarding fireworks.
Safe Student Accommodations 101
Is your son or daughter heading off to university or college in September?  Every year, thousands of students move away from home for the first time to attend college or university.  To ensure that students are safe in their new accommodations, the Office of the Fire Marshal has prepared tip sheets to provide both students and their parents with important fire and life safety tips.