September 30, 2014:  It has been reported to the Municipal Office that 2 Golden Retrievers have been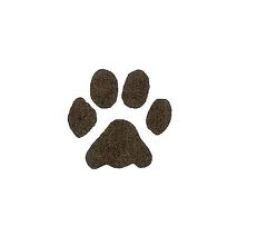 collected by the Animal Control Officer.  They were found roaming at large in the Hopper Road/Nestorville area and did not have any identifying tags.  If these dogs belong to you or you know the owner, please contact the Municipal Office as soon as possible.  Phone 705-843-2033 or email@huronshores.ca.
The Municipality reminds dog owners that it is their responsibility to ensure that pets are kept securely on their own property or leashed and under control of a responsible individual when off the property.  Should the family pet wander away from home or become lost, a dog tag will help to identify it.  Tags may be purchased at the Municipal Office for $5.00, or $3.00, with proof of spaying/neutering.  Please bring proof of rabies vaccination.