There's plenty to see and do, in and around Huron Shores this Civic Holiday Weekend: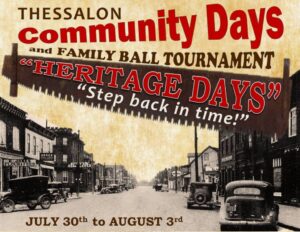 Town of Thessalon Community Days July 30-August 3:  Beginning Thursday evening, July 30th, the Northern Credit Union will host the annual Car and Bike Show, with BBQ, and live music on Main Street, as well as historical displays by the Thessalon Township Heritage Association.  The Thessalon Fire Department will show the family movie "Planes:  Fire & Rescue" beginning at dusk at Lakeside Park.  Activities continue Friday-Monday with the family ball tournament all weekend at Lakeside Park, fireworks and live music on Friday evening at the Marina; Parade and family activities downtown on Saturday with the Lions Dance at the Arena in the evening; the RC Legion will host a pancake breakfast on Sunday; the Ball Tournament concludes on Monday.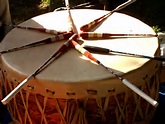 Thessalon First Nation Pow Wow, July 31-August 2:  22nd Annual Pow Wow on Pow Wow Grounds (July 31 – August 2) – Friday, July 31 – Karaoke (5:00 p.m.) at Community Centre; Saturday, August 1 – Grand Entry (12 Noon & 7:00 p.m.), Pow Wow Feast (5:00 p.m.); Sunday, August 2 – Grand Entry (12 Noon). For more information please call Vi at 705-842-2670

Book Sale, Saturday, August 1, 9:00 a.m. – 2:00 p.m.:  The Iron Bridge Historical Museum Committee and the Huron Shores Public Library will hold a Giant Book Sale at the Museum, located at the intersection of Hwy. 17 and James Street.  Available will be magazines, paperbacks, best sellers, cookbooks and more.  All proceeds to the Museum Committee and the Public Library.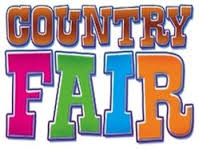 Country Fair & Silent Auction, Civic Holiday Monday, August 3:  From 11:00 a.m. to 3:00 p.m., the Thessalon Township Heritage Association will hold this annual event at the Heritage Park Museum  and the Thessalon Township Community Centre in Little Rapids.  There will be children's activities, live local music, quilt and handiwork display, tractor show, historical displays, bake table, vendors and more.  Lunch will be served all day.
Please note that the Municipal Office and all Waste Sites will be CLOSED for the Civic Holiday Monday.  The Office will re-open at 8:30 a.m. on Tuesday, August 4th, and the Waste Sites will be open on Wednesday, August 5th, from 4:00-8:00 p.m.