Saturday, June 4th, will be a busy day in the Municipality of Huron Shores: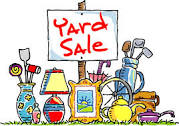 The Annual Iron Bridge Flea Market will be held Saturday, June 4/16 from 9:00 a.m. – 2:00 p.m. at the Rec Centre, 1 Chiblow Lake Rd.  Vendors Tables are: first table $10; each additional table $5.  Call the Municipal Office for more details or to reserve a spot (705-843-2033).  Vendors may set up on Friday, the 3rd from 7:00 – 9:00 p.m., or Saturday at 8:00 a.m. until Market opening at 9:00 a.m.  The Flea Market is hosted by the Iron Bridge Historical Museum Committee, a committee of Huron Shores.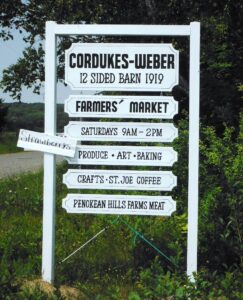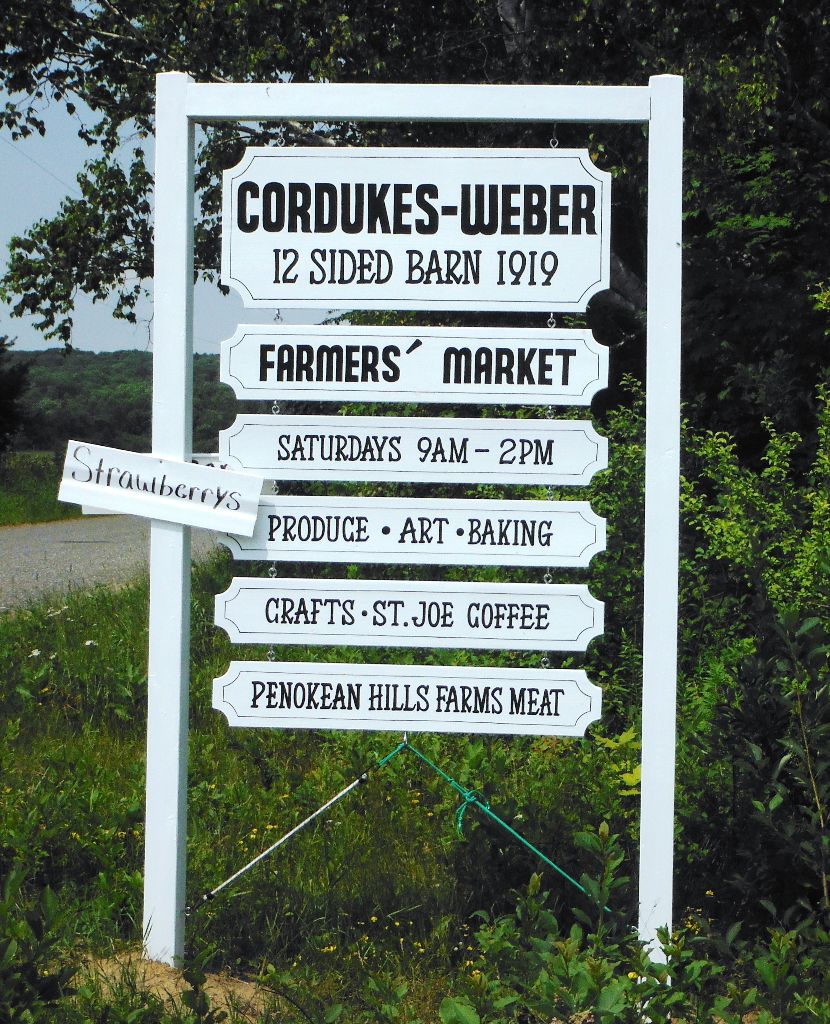 The Sowerby Farmers' Market opens for the season on the 4th from 9:00 a.m. – 2:00 p.m. at the Historic Cordukes/Weber 12-Sided Barn, 1410 Basswood Lake Rd. (just north of the intersection with Hwy. 17).  The Farmers' Market runs on Saturdays from June to the end of September.  Come check out our local vendors' baked goods, preserves, handicrafts, seasonal produce and more. The Sowerby Heritage Centre Committee, a Committee of Huron Shores, oversees the Barn and the adjacent Sowerby Hall.  Note:  watch for the opening of the Iron Bridge Farmers' Market, coming soon!
Also June 4th, the Thessalon Township Heritage Association is hosting an Old-Fashioned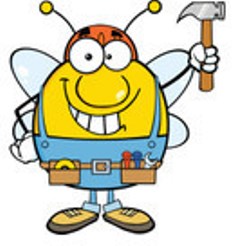 Work Bee at the Heritage Park Museum (2 Little Rapids Rd., approximately 3 km north of Thessalon off Hwy. 129) from 10:00 a.m. – 3:00 p.m.  Small, medium and large jobs for everyone! All ages welcome.  Students can collect volunteer hours.  All materials will be supplied.  Please bring your own hand tools.  Coffee, tea, water, snacks and BBQ lunch provided to all registered volunteers.  To register for this rewarding event or make inquiries, please contact Mary Anne at 705-842-2722 or mamac@soonet.ca (Rain Date:  June 18).  The Heritage Park Museum, celebrating its 38th year of operation,  is located within Huron Shores, but is wholly owned and operated by the Heritage Association.
If you still have the energy, visit the nearby Town of Thessalon for its Giant Yard Sale from 8:00 – 2:00 p.m.  Yard Sales at multiple family locations and merchants are hosting a Sidewalk Sale.  Maps are available for $1.00 at various locations throughout the community.  For further details contact the Town of Thessalon.