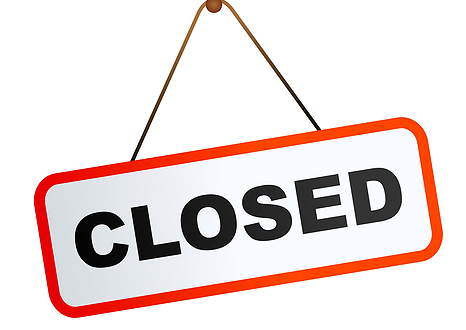 The Municipal Office will be closed April 14th, 2017 in observance of Good Friday and Easter Monday on April 17th, re-opening on Tuesday, the 18th, at 8:30 a.m. Regular Office hours are Monday to Friday, 8:30 a.m. to 4:30 p.m.
All Municipal Waste and Recycling Sites will be open as usual on Saturday, April 15th, from 9:00 a.m. to 5:00 p.m. but will be closed on the Easter Monday.  The Waste Sites will re-open on Wednesday, April 19th, from 4:00 to 8:00 p.m.  Regular Waste Site Summer Operating Hours are Mondays and Wednesdays, 4:00 to 8:00 p.m.; Saturdays, 9:00 a.m. to 5:00 p.m.  Summer Operating Hours are in effect from April 1st to September 30th.

Happy Easter from Council, Fire Department, and Staff of the Municipality of Huron Shores!