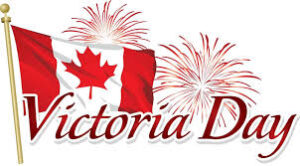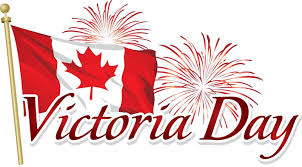 The Municipal Office and all Waste Disposal and Recycling Sites will be CLOSED on Monday, May 22nd, for the Victoria Day holiday.  The Office will re-open on Tuesday, May 23rd, at 8:30 a.m. and the Waste Sites will re-open on Wednesday, May 24th, from 4:00 to 8:00 p.m. as per Regular Summer Hours of Operation.  Please note that, due to the office closure, the Agenda for the May 24th Regular Meeting of Council will be posted on Tuesday, the 23rd.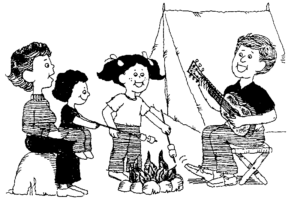 The Fire Department would like to take this opportunity to remind everyone, that if you wish to enjoy an evening with family and friends around a campfire this weekend, to never leave your fire unattended and ensure that it is thoroughly extinguished at the end of the night.  An open air burning permit is not required for a campfire.  For more information on campfires and open air burning, please visit the Fire Department page of huronshores.ca.
Council, staff, and the fire department wish you a safe and happy Victoria Day long weekend.  The first long weekend of summer!