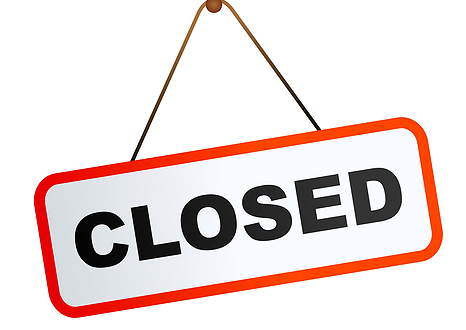 The Municipal Office will be CLOSED on Monday, May 8th, 2017, for the purpose of staff professional development.  The Office will re-open on Tuesday, May 9th, at 8:30 a.m.  Due to the closure, the Agenda for the May 10th Regular Meeting of Council will be posted on May 9th.
The Waste Disposal and Recycling Sites will be open on May 8th from 4:00 to 8:00 p.m. as per Regular Summer Hours of Operation.
Council and Staff apologize for any inconvenience this closure may cause and appreciate your understanding.