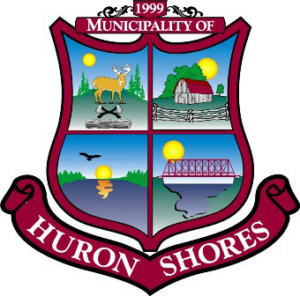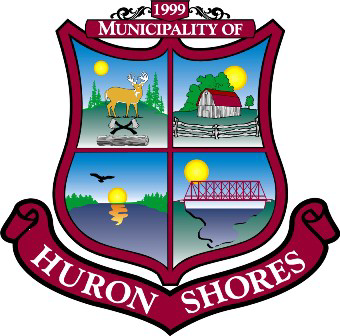 Little Rapids and Iron Bridge Community Gardens VOLUNTEERS NEEDED
The Municipality of Huron Shores is seeking volunteers to assist with preparing, planting and maintaining the Community Gardens located in Little Rapids and Iron Bridge. Community Gardens not only provide healthy food to area residents but, they promote a sense of community belonging, offer learning opportunities and can keep you physically active.
In order to practice this activity in a safe manner during the COVID-19 Pandemic, all volunteers must first register through the Municipality. You may call Clerk/Administrator Debbie Tonelli at 705-542-5528 for further information respecting each location.
Currently, the Community Gardens may be accessed by registered volunteers only. We cannot open to visitors just yet but, with the help of community volunteers, we look forward offering up thriving Gardens full of fresh fruits, veggies and/or herbs later this season.
If you are interested in learning more before submitting your name to volunteer, please visit: the Little Rapids Community Gardens, located on the north side of the Community Centre on Saturday mornings from 10:00 a.m. to Noon; and the Iron Bridge Community Gardens, located on the west side of the Recreation Centre (Arena), at 7:00 p.m. on Monday, June 1st.
Don't have a green thumb – no problem!! There are many tasks to be done to keep the Community Gardens growing, but we need your help. We look forward to hearing from volunteers of all ages who wish to brighten the Community Gardens with helping hands and smiles!