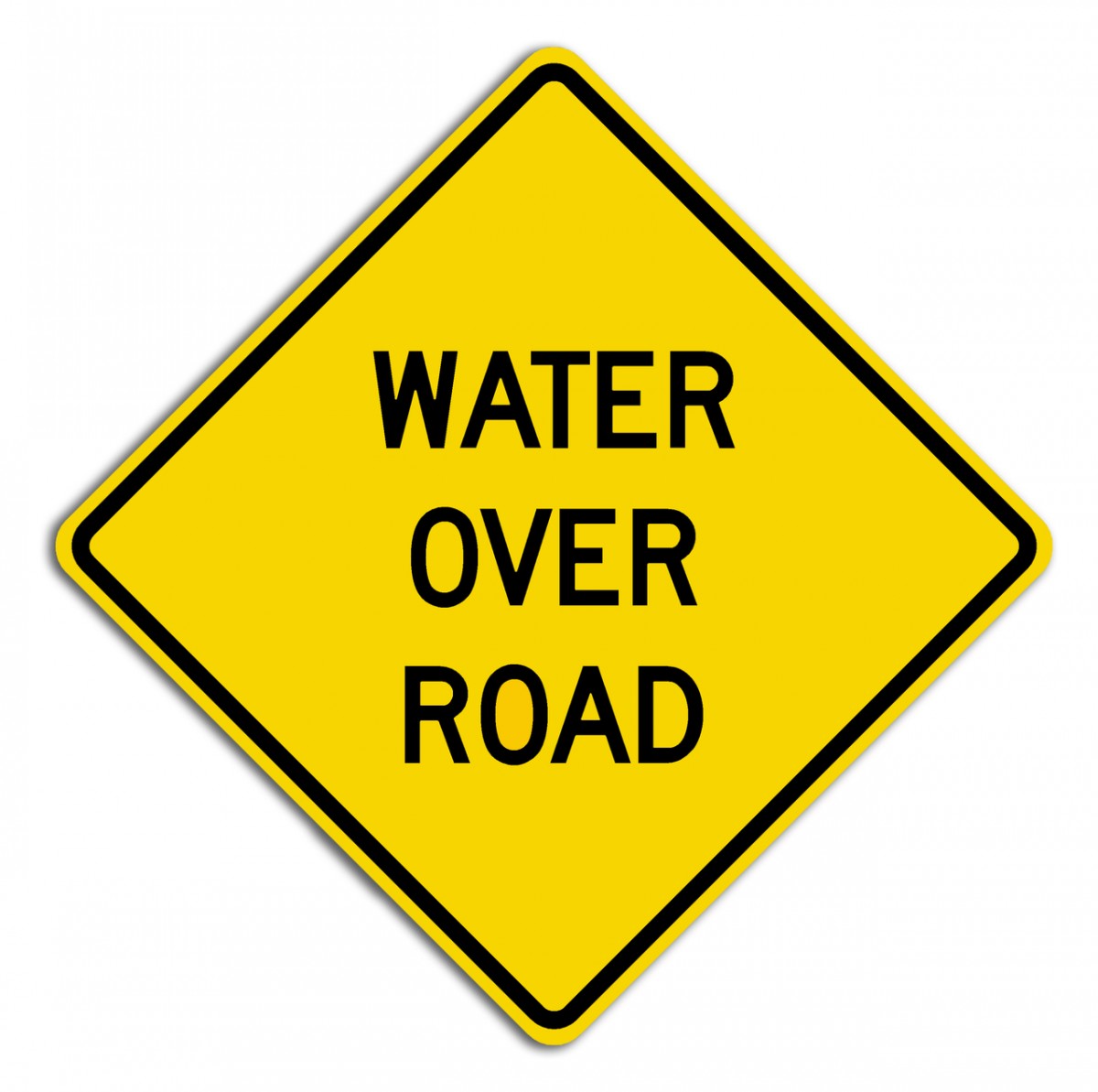 Update: August 28, 2020
Ingram Road now open to traffic.
Original Post: August 27, 2020
The heavy rain last evening has caused a culvert wash-out on Ingram Road, one (1) kilometre east of its intersection with Station Road.  Public Works Crews are preparing the site in order to change the culvert but, that section of road may remain closed until tomorrow.  Please watch for signage and re-route travel accordingly.