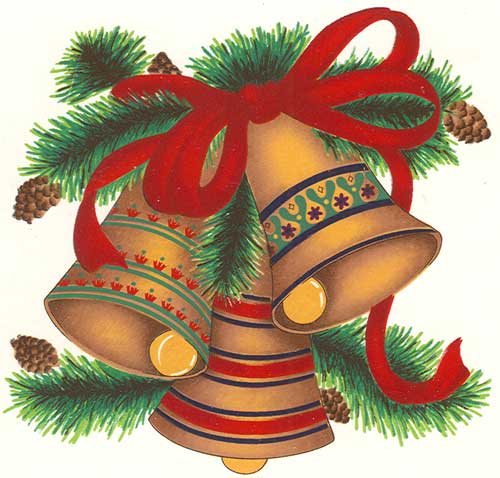 The Municipal Office will be closing at 12:00 p.m. on Thursday, December 24th, 2020 and will remain closed until Friday, January 1st, 2021, inclusive for the Christmas Holiday season.  The Office will re-open on Monday, January 4th, 2021 at 8:30 a.m.
Waste Disposal Sites will be closed on Saturday, December 26th, 2020 (Boxing Day), and open on all other regular scheduled days.
Council, staff and the Fire Department wish everyone a safe, joyous Christmas and Holiday Season!