Municipality of Huron Shores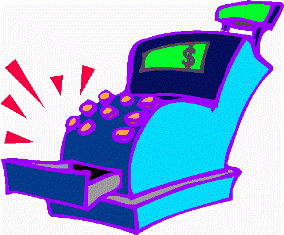 View a list of all businesses/organizations and services located within the boundaries of Huron Shores, or choose a service category by browsing under Business Directory at the top of this page.  Some of the service categories are:  Local Food Producers; Arts and Crafts; Restaurants and Taverns; Campgrounds, Motels & Lodges; Industry-Related; Community and Non-Profit Organizations; Transportation and Vehicle Related Services; Bait and Tackle; Convenience Stores and Gas Stations; Grocery Stores; Photography Services; Pharmacies; Plumbing and Heating; Logging, Lumber and Construction; and Hairstylists.
Also included in the listing are hospitals, clinics, pharmacies, and local faith communities that are located in the neighboring towns of Thessalon and Blind River.
You can view this directory in booklet format. The booklet also includes locations of the above-noted clinics/hospitals, pharmacies and faith communities found in the neighboring communities of Blind River and Thessalon.
Service Categories
[geo_mashup_map map_content="global" name="business_directory_map" map_post_type="post" add_map_control="true" add_google_bar="true" auto_info_open="false" load_empty_map="true"]
[geo_mashup_term_legend for_map="business_directory_map" format="ul"]