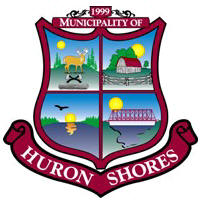 Regular Meetings of Council are held:
Regular Meetings of Council will be held on the 2nd Wednesday of each month, at 7:00 p.m. in the Council Chambers, unless otherwise posted; December Council meetings are held the 3rd Wednesday of December unless posted otherwise; and the 4th Wednesday of the month will be reserved for Special Meetings, if necessary, in order for Council to deliberate specific topics, for education sessions, and time-sensitive matters, etc.
Please notify the Clerk/Administrator by the Friday preceding the Council Meeting should you wish to make a presentation and/or submission to Council. Visit the Deputations and Delegations page for details.
The proposed Agenda for any upcoming Council Meeting is posted on the Monday prior to the meeting. If the Monday is a holiday, and the Municipal Office is closed, the Agenda would be posted on the Tuesday prior to the meeting.
Please see the Events Calendar for the next scheduled Meeting of Council.