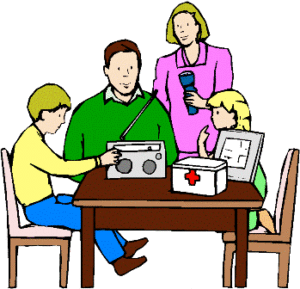 The Municipality of Huron Shores has an Emergency Response Plan that is reviewed and renewed annually.  You can view the current Emergency Response Plan.
For guidelines in developing an Emergency Plan for your family/household please visit the website for Emergency Management Ontario:
www.ontario.ca/beprepared
Periodically, the Municipality will post information with specific regard to community health and safety.  You can view all posts in the Health & Safety category.