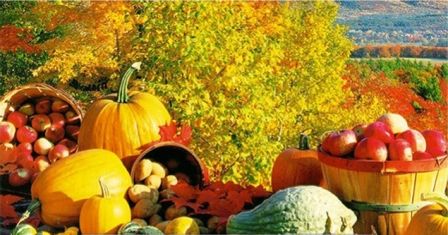 The Municipality of Huron Shores has a strong agricultural background and farming heritage.  Many local food producers sell their products at the two weekly farmers' markets held  within the Municipality, at the Historic Cordukes/Weber 12-Sided Barn in Sowerby and at the Iron Bridge Historical Museum, Saturdays from June to September.  Some Huron Shores food producers also attend the well-established farmers' markets in neighboring communities and Sault Ste. Marie.  In addition, many food producers offer farm gate sales and pick your own options.
View Local Food category of this website.
(Note:  This website continues to grow and new listings are being added.)  Information respecting Algoma farms, produce and area farmers' markets may be found by visiting the Algoma Food Network website, Buy Algoma Buy Fresh.  For Ontario seasonal produce availability, recipes and much more, visit the Foodland Ontario website.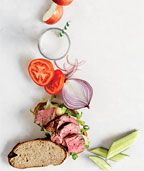 The following information is taken from the Local Food page of the Ontario Ministry of Agriculture and Food website:
Ontario is a strong supporter of local food. Since 2003, the province has invested more than $116 million in initiatives and projects that help promote and celebrate the good things that are grown, harvested and made in Ontario.
Local Food Act, 2013
The Legislative Assembly of Ontario recently passed Bill 36, Local Food Act, 2013. The Act fits into the Ministry's broader local food strategy. The purposes of the Local Food Act, 2013, are to foster successful and resilient local food economies and systems in Ontario, help increase awareness of local food in Ontario and develop new markets for local food.
The new legislation – the first of its kind in Canada – will help build Ontario's economy, create more jobs and expand the agri-food sector, by making more local food available in markets, schools, cafeterias, grocery stores and restaurants throughout the province.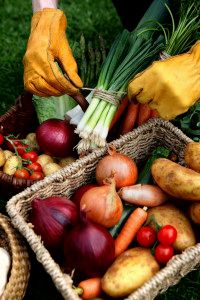 The Act will also:
Help increase access to local food, improve food literacy in respect of local food, and encourage increased use of local food, by requiring the Minister to establish aspirational local food goals and targets in consultation with organizations that have an interest.
Proclaim a Local Food Week that will take place annually, beginning the first Monday in June.
Bill 36 also amended the Taxation Act, 2007 to create a non-refundable tax credit of 25 per cent for farmers who donate their agricultural products to eligible community food programs such as food banks.
Local Food Fund
The Local Food Fund is another key component of the strategy and is designed to support innovative local food projects that celebrate local food, and help create jobs and economic growth in Ontario.
The Fund supports projects in four categories: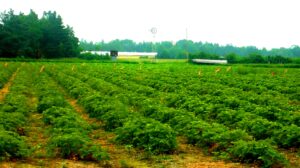 Regional and Local Food Networks
Enhanced Technologies, Capacity and/or Minor Capital
Research and Best Practices
Education, Marketing and Outreach
For more information on the fund, please see the online guidebook.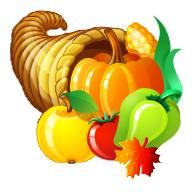 Related Links
Farmers' markets in Ontario:
For more information about shopping local, please visit www.harvestontario.com and www.farmersmarketsontario.com
Selling Low Risk Food 
The Ministry of Health has published a guide to help such entrepreneurs take the
recommended steps to succeed, in a food-safe way, in their homemade food business
efforts.
Fruits and Vegetables in season:
Harvest Ontario's  "What's In Season" and Foodland Ontario's "Availability Guide" provide information on what fruits and vegetables are available.