The Northern Ontario Business Awards program is now seeking nominations for 2022 winners. Help celebrate the entrepreneurs, companies, and business leaders that have made impactful, lasting contributions to the Northern Ontario economy.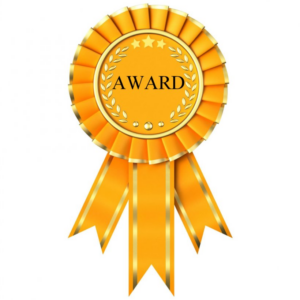 This year, winners will be recognized in the following categories:
 Company of the Year (1-15 Employees)
Company of the Year (16-50 Employees)
Company of the Year (51+ Employees)
Entrepreneur of the Year
Young Entrepreneur of the Year
Innovation Award
First Nations Business Award of Excellence
Entrepreneurial Community of the Year
Judges' Choice Award
More information about the Northern Ontario Business Awards and the nomination process please visit www.noba.ca.