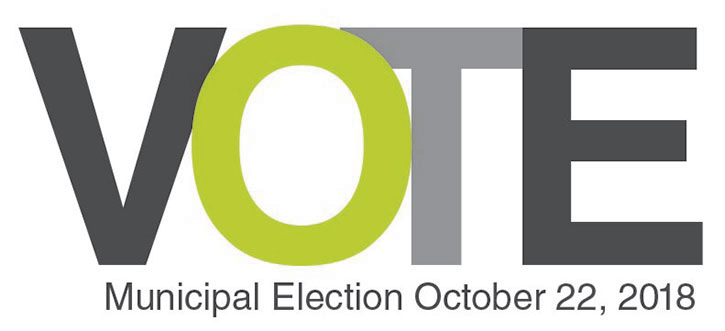 The Certified List of Candidates and Declaration of Acclamation to Office for the 2018 Municipal Election in Huron Shores has been posted.  Please click on the links below to view the Certified Lists.
An Advance Poll will be held Saturday, October 13, 2018,  from 10:00 a.m. – 5:00 p.m., the location (s) yet to be determined.  Please click here to view a map of the wards.
Election Day for all municipalities in the Province of Ontario is Monday, October 22, 2018, 10:00 a.m. to 8:00 p.m.  Location(s) to be determined.