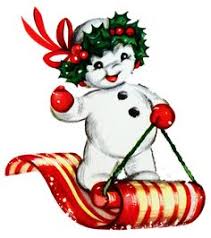 The Municipal Office will be closed from 4:30 p.m., Friday, December 21st, 2018 to Tuesday, January 1st, 2019, inclusive for the Christmas Holiday season.  The Office will re-open on Wednesday, January 2nd, 2019 at 8:30 a.m.
On Mondays, December 24th and December 31st, the Waste Disposal Sites will have abbreviated hours of operation, 2:00 p.m. to 4:00 p.m. only, and will be closed entirely for the statutory Boxing Day holiday, Wednesday, December 26th.  The Waste Sites will be open on the Saturdays during the holiday week as per usual from 9:00 a.m. to 5:00 p.m.
Council, staff and the Fire Department wish everyone a safe, joyous Christmas and Holiday Season!