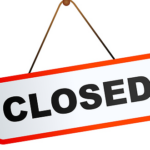 The Municipal Office and all Waste Sites will be closed on Monday, August 6/18 for the Civic Holiday.  The Waste Sites will be open as usual on Saturday, the 4th, from 9:00 to 5:00 p.m. and Wednesday, August 8th, from 4:00 to 8:00 p.m.  The Office will re-open on Tuesday, August 7th, at 8:30 a.m.
There's no shortage of things to do this long weekend: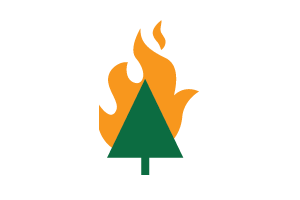 The Municipality reminds you that the Provincial Fire Restriction remains in effect:  open air burning and fireworks are not permitted.
Council, staff and the Fire Department wish everyone an enjoyable and safe holiday weekend!