Events Calendar

Chicago Dueling Pianos Show
October 24, 2015 @ 6:00 pm
$25.00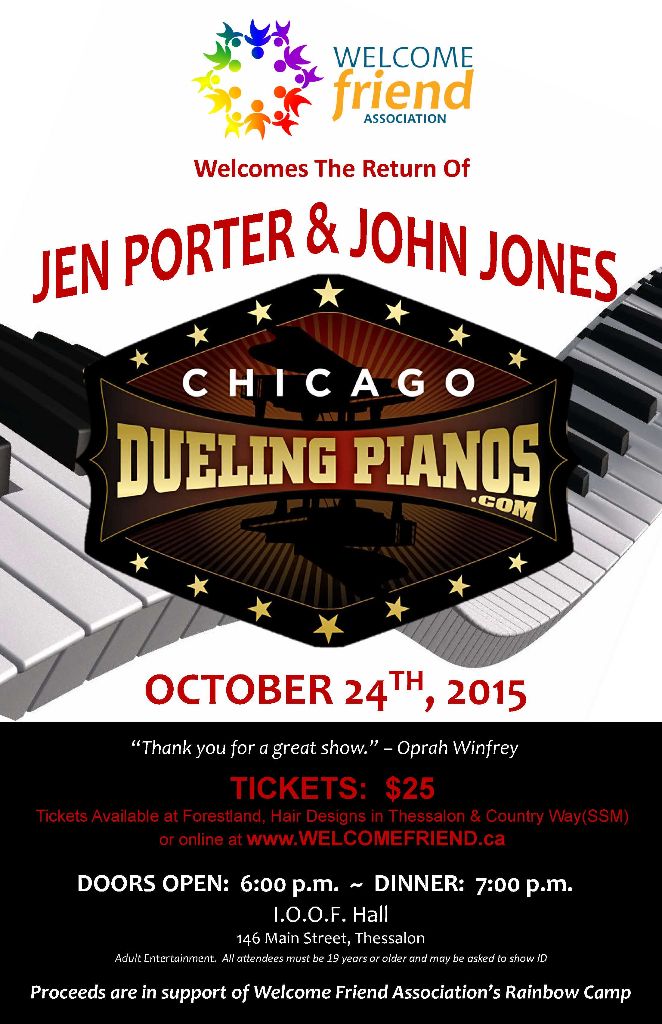 Welcome Friend Association is pleased to announce that we are presenting Chicago Dueling Pianos show in Thessalon on Saturday October 24, 2015 at the I.O.O.F. Hall, 146 Main Street, Thessalon. Doors open at 6:00 p.m.; Dinner at 7:00 p.m.  Proceeds of the show will be used to support Welcome Friend Association's Rainbow Camp.
Chicago Dueling Pianos showcases the best live musicians dueling away and cracking you up with their raucous comedy antics. Go ahead, request your favorite song, sing along, dance on stage, or just bounce up and down in your seat.
Chicago's Dueling Pianists Jen Porter and John Jones have been raising money for local charities over the past five years.
The two singer-songwriters, Jen Porter and John Jones, combine passionate vocals and top notch piano styles with a repertoire that ranges from Cole Porter to Coldplay, Leonard Cohen to Green Day.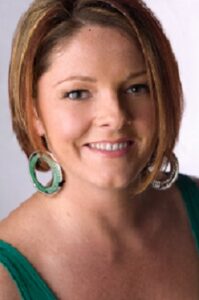 Jen Porter is an acclaimed Chicago singer, songwriter, musician & performer. Growing up with parents who inspired people in the pews and around the campfire, Jen has stoked a fire in the bellies of thousands of fans with her irreverence, passion, and strong smoky voice. She spends most of her time performing as an international piano bar entertainer throughout the Caribbean and Europe, and entertaining around her hometown of Chicago, Jen has been steadily cutting original albums and building a following for her own music for almost 2 decades.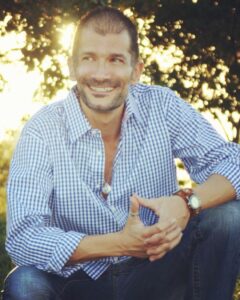 John Jones' whole life has been centered on music. He heard The Beatles and Rufus & Chaka Khan from the time he was born. Jones has also entertained crowds from around the world on cruise lines and in piano bars. As a songwriter, he's seen his songs recorded internationally. R&B/jazz vocalist Maysa Leak of the British funk group Incognito has recorded two of his songs on her solo albums. Jones has released three of his own albums.
Proceeds of the show are going to Welcome Friend Association's Rainbow Camp. Rainbow Camp is a one-week residential camp for lesbian, gay, bisexual, transgender, queer questioning, and allied (LGBTQA) youth, their siblings and children in Queer families. WFA's Rainbow Camp is committed to developing a camp community which honours creativity, individual choice, and social justice while having fun!
Rainbow Camp provides opportunities for campers to make new friends and develop skills through traditional camp programming and an innovative curriculum. More than anything, Rainbow Camp is a fun place to come OUT and be yourself!
Tickets Available at Forestland, Hair Designs in Thessalon & Country Way in Sault Ste. Marie, or online @ www.welcomefriend.ca
Adult Entertainment.   All attendees must be 19 years or older and may be asked to show ID For more information, please visit www.welcomefriend.ca
We look forward to seeing you at Dueling Pianos held at the I.O.O.F. Hall in Thessalon.