Events Calendar

Municipal Election Day
October 22, 2018 @ 10:00 am

-

8:00 pm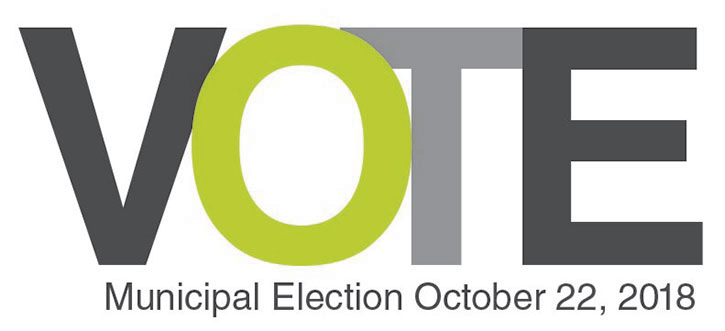 Municipal Electors of the Municipality of Huron Shores in the District of Algoma will be able to vote at polls to be held Monday, October 22nd, 2018, from 10:00 a.m. to 8:00 p.m.  Locations are as follows:
VOTING DAY:
Date & Time:      Monday, October 22, 2018, 10:00 a.m. – 8:00 p.m.
Locations:
Ward 1           Thessalon Twp. Community Centre, 4 Little Rapids Rd., Little Rapids
Ward 2           Sowerby Hall, 1410 Basswood Lake Rd., Sowerby
Wards 3 & 4    Iron Bridge Lions Club Hall, 10 Clarissa St., Iron Bridge
**PRIOR TO VOTING**
Please visit Voterlookup.ca to ensure you are on the List of Electors, and that your information, and the number of electors at your address are accurate. Also verify your voting location. If your information is not correct, contact the Municipal Office.
PROOF OF IDENTITY AND RESIDENCE:
A person voting must present prescribed proof of identity and residence or complete an application in the prescribed form, including a statutory declaration that he or she is the elector shown on the voters' list.