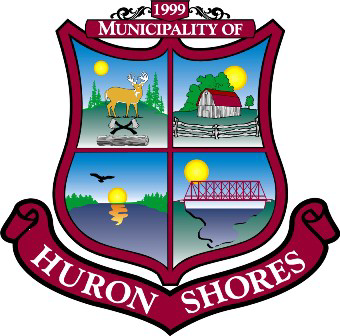 The Council of the Municipality of Huron Shores will continue its consideration of incorporating a corporation in the pursuit of a regional broadband network at its regular meeting of September 9, 2020. Should you wish to provide an opinion on the initiative to establish a regional municipally owned broadband corporation, please contact the Municipal Office to be added as a delegate no later than 4:00 p.m., Monday August 31, 2020. Attendance may be in person, respecting COVID-19 protocols, or via Zoom.
Register in advance for this meeting below
When: September 9, 2020 07:00 PM Eastern Time (US and Canada)
https://us02web.zoom.us/meeting/register/tZMldeGsqD8pH9a_ry36lqMjiX_9iBhxjLHn
After registering, you will receive a confirmation email containing information about joining the meeting.
Inquiries may be directed to Clerk/Administrator Deborah Tonelli, at 705-843-2033 or 705-542-5528.