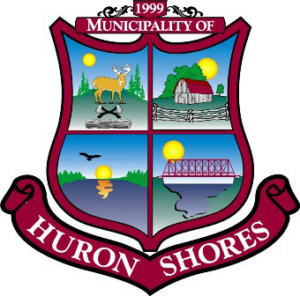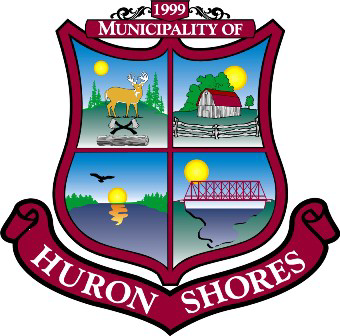 In response to the Provincewide Shutdown announced on April 7th, the Municipal Office will be closed to the public commencing April 8, 2021 and remain closed for a minimum of 28 days. Staff will be available by telephone or email during this time.
For your convenience, an exterior mail slot has been installed and is located to the left of the main entrance and available 24/7.
Remember, staying home with only those in your immediate household is the safest way to protect yourself and others.