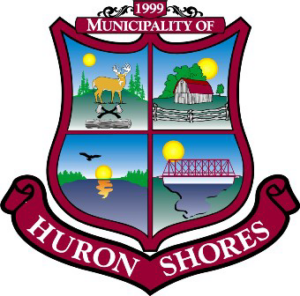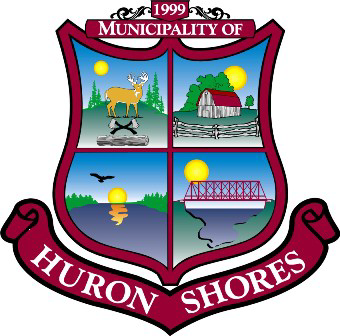 Hatch Ltd. is in the process of completing a Flood Risk Assessment for the watershed within the Municipality of Huron Shores.
We invite you to
join us online
or
call in (audio only)
+1 289-302-1755,,221048369#
Canada, Niagara Falls; Phone Conference ID:
221 048 369#
to find out more about this project. The presentation will include a project overview, a description of the work completed to date, and provide an opportunity to submit questions. Your participation is an important part of this process. Comments and questions are welcome and encouraged.