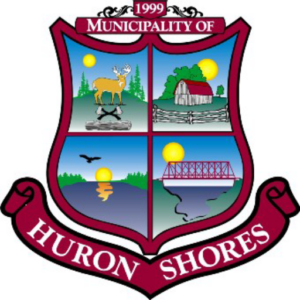 The Municipality is seeking Request for Proposal for the Municipality of Huron Shores Website Re-Design, should you be interested in submitting a proposal. Proposals must be received no later than 4:00 p.m. Friday, March 25, 2022.
Questions regarding this RFP should be directed to:
Natashia Roberts, Deputy Clerk
Municipality of Huron Shores
7 Bridge Street, P.O. Box 460
Phone: 705-843-2033
Email: natashia@huronshores.ca
Questions via email is the preferred method of contact. All questions and answers will then be distributed to all respondents.