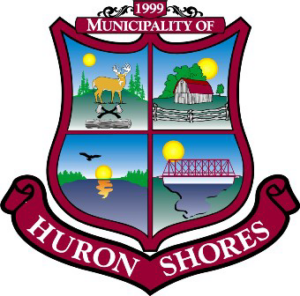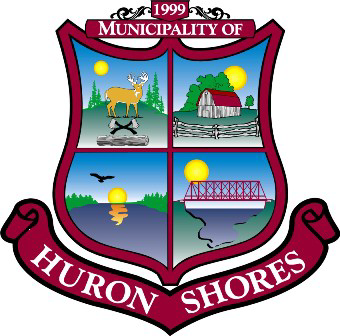 Holding office as an elected official in a municipal government can be rewarding as well as very challenging. It requires a real commitment of time over a period of four (4) years. The Municipal Elections Act sets out in detail the requirements to be met by candidates for office. This Nomination Procedures document is only a summarized version of the nomination requirements for your convenience. It is in no way to be construed as legal advice and/or a replacement for the legislation itself. This document is only a guide to certain portions of the legislation that have general relevance and does not recite all parts of the legislation. Before you file your nomination papers, we strongly urge you to obtain your own updated copy of the Municipal Elections Act which can be downloaded from the Ministry's website at www.e-laws.gov.on.ca or purchased from the Ontario Government Bookstore. Once your nomination paper is filed with the Clerk, you will be given a Candidates Package that will provide information and forms that you will need during the Campaign period and thereafter.
Any questions should be directed to:
Natashia Roberts, Deputy Clerk
Municipality of Huron Shores
7 Bridge Street Iron Bridge, ON P0R 1H0
Tel: 705-843-2033
Email: natashia@huronshores.ca
Municipal Council
• A person who is qualified to be a voter in the Municipality of Huron Shores for the 2022 Municipal Election is also eligible to be a candidate for office. That means, on the day that you submit your Nomination Form, you must be qualified to hold that office. Candidates for the offices of Mayor or Councillor must meet the same criteria as eligible voters or electors.
You must be:
• A resident of the Municipality of Huron Shores, or an owner or tenant of land in the Municipality of Huron Shores, or the spouse or same sex partner of such an owner or tenant;
• A Canadian citizen; • At least 18 years old;
• Not prohibited from voting by law In order to be considered for declaration as a legally qualified municipal candidate, you must file a Nomination Form with the Clerk of the Municipality of Huron Shores.
Nomination forms may be filed by candidates anytime, Monday to Friday, Between 8:30 a.m. and 4:30 p.m. at the Municipal Office. On Nomination Day, Friday, August 19th, 2022, nominations may only be filed from 9:00 a.m. to 2:00 p.m. A nomination form must be filed with the Clerk/Administrator before spending or raising any money for campaign activities. The filing fee for Councillor is $100.00, the fee for the office of Head of Council is $200.00. The following three (3) forms must be submitted when filing your nomination:
Nomination Procedures
Municipal Nomination Paper – Form 1
EL18(A) – Declaration of Qualifications 2022 – Municipal Council
EL52 – Consent to Release Personal Information
As of May 31, 2022, at 1:52 p.m.:
The following is an unofficial list of candidates who have submitted a nomination paper to run for office in the upcoming 2022 Municipal Election. The list of candidates seeking election will become official on Monday, August 22, 2022.
NAME OF CANDIDATE         OFFICE                         QUALIFYING ADDRESS
RATZ, David                                        Councillor, Wards 1 & 2               108A Hopkins Bay Road
FALK, Peter                                         Councillor, Ward 2                        194 Harris Creek Road
PIRRIE, John (Jock)                         Councillor, Ward 4                        156 Lake View Road
MULLIGAN, Roger P.                      Councillor, Ward 1                         186 North Livingstone Road
MACKINNON, Blair                         Councillor Wards 1 & 2            Lefroy Twp Sec 12 SW1/4 PCL 497